Keshia Knight Pulliam & Ed Hartwell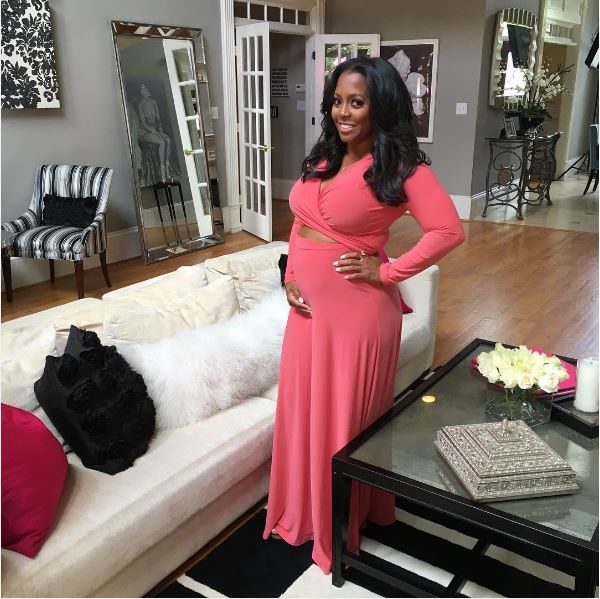 Keshia Knight Pulliam welcomed her baby girl yesterday.  She named her Ella Grace.  Ella's father is former football player and reality star, Ed Hartwell, who is Keisha's soon to be ex-husband. Source and Image
Ed has been stirring up all types of foolishness over this split and pregnancy.  But it's great to hear that Ella came into this world healthy and that mother and baby are doing well.
Mel Gibson & Rosalind Ross
Actor Mel Gibson and his girlfriend, Rosalind Ross welcomed their first child together, a boy they named Lars Gerard Gibson.  Lars wighed in at 5lbs. 5oz.
Mel's rep said, "They're thrilled and Lars is adorable. Their family is all around them and Mel is over the moon. They're home and everybody is healthy and happy!"
This is Mel's 9th child. Source and Image
So his religion won't let him use birth control, but sex out of wedlock is cool? #IJS
Jenelle Evans & David Eason
Jenelle Evans of Teen Mom fame, and her boyfriend, David Eason welcomed a baby girl they named Ensley Jolie Eason.
This is their first child together and Jenelle's third. Baby Ensley joins big brothers Jace, 7, and Kaiser, 2. Source and Image
Let's hope Jenelle's life settles down now that she's got three crumb snatchers.
Asa Soltan Rahmati & Jermaine Jackson Jr.
Asa Rahmati of 'Shahs of Sunset' fame and her boyfriend, Jermain Jackson Jr., welcomed a son they named Soltan Jackson.
Asa announced the news on social media writeing: "Lovers. We gave birth to our precious son on January 20th 2017. His name is Soltan Jackson and we are completely in Love with him. Mami, Baby, and Daddy are all doing well. Thank you from the bottom of our hearts for all your well wishes and prayers. We are literally in heaven with our precious Soltan" Source and Image
Congrats to them!
Follow us on Twitter @ManifestoLo, Instagram @shadystaci and Facebook at Lo Knows! Then buy Lo's first book, "The Semester," HERE!