Beyonce Leads in Grammy Nods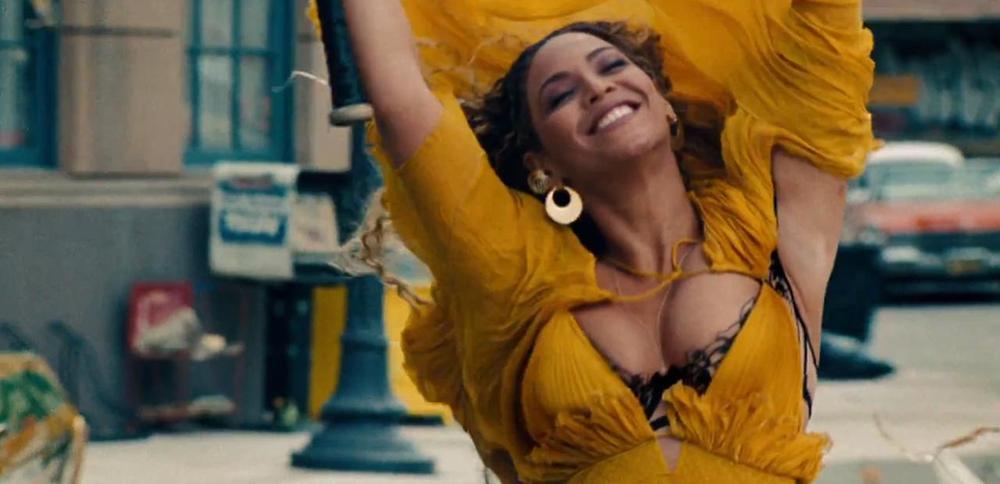 The 59th Grammy nominations were just announced and Beyonce tops the list at 9 nominations.
Right behind Bey is Drake, Rihanna and Kanye with eight nominations each.  First time nominee, Chance the Rapper, has 7 nods including Best Rap Album and Best New Artist.
See the full list of nominees here. Source and Image
Once again the Grammys are going to be the Beyonce show.
Follow us on Twitter @ManifestoLo, Instagram @shadystaci and Facebook at Lo Knows! Then buy Lo's first book, "The Semester," HERE!