Written on July 18, 2014 by LoLo
Filed Under: Beyonce Knowles
New Fashion Exhibit at the Rock & Roll Hall of Fame to Feature Bey
A new Exhibit at the Rock & Roll Hall of Fame will center on some of Beyonce's iconic outfits. This is the first time an exhibit has been featured in the "Legends of Rock" for an artist who has not been inducted into the Hall of Fame.
Outfits from Bey's Super Bowl performance and select music videos will debut Tuesday in the Ahmet Ertegun Main Exhibit Hall in its Legends of Rock section.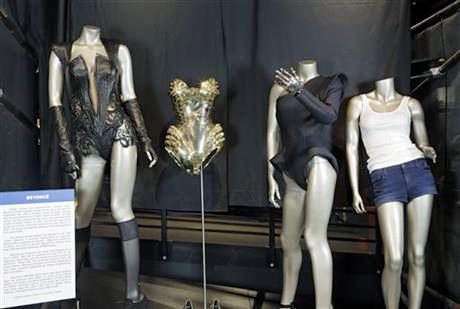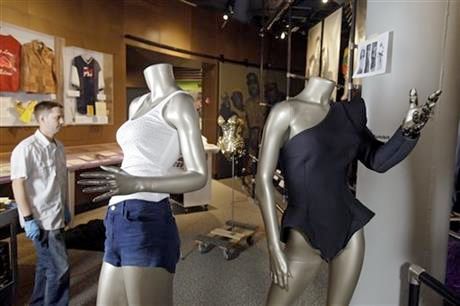 She stay winning.
Linda Perry Comes for Bey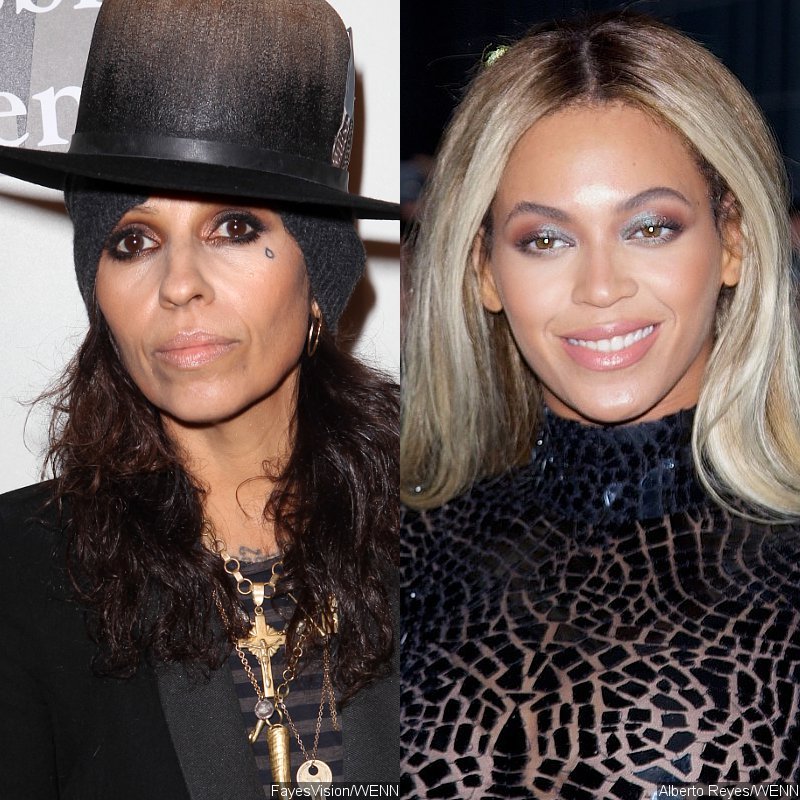 Image Source
In a Reditt Ask Me Anything session, Linda Perry was asked how she felt about Beyonce changing one word in a song and getting writing credit for it and if that bothers her (Linda) as a songwriter.
Her response:
"Well um thats not songwriting but some of these artists believe if it wasnt for them your song would never get out there so they take a cut just because they are who they are. but everyone knows the real truth even Beyonce. She is talented but in a completely different way" Source
After making that statement Linda was never heard from again. I kid! But no, I feel what she's saying.  You don't have to say you're a songwriter if you're not.  Being an amazing singer is great in its own right.
Follow us on Twitter @ManifestoLo, Instagram @shadystaci and Facebook at Lo Knows! Then Buy Lo's first book, "The Semester," HERE!
Share on Facebook